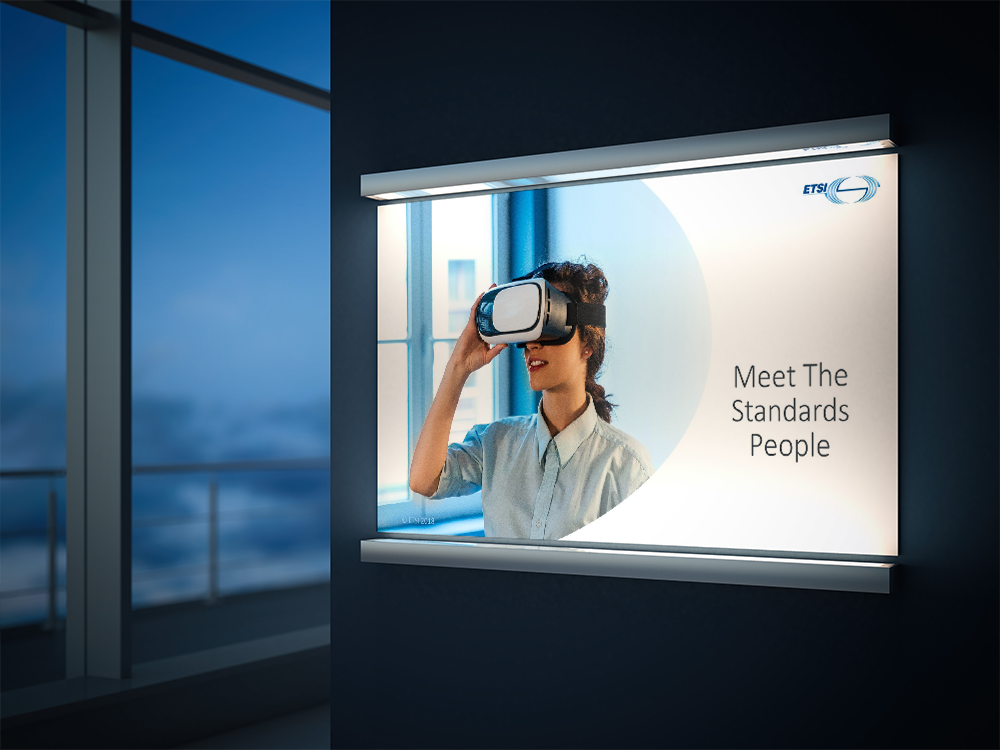 presentation
A company's presentation is first and foremost a sales tool that must match the client's target audiences and objectives.
The process of a business presentation design includes a deep understanding of the audience, the message hierarchy and the way it is going to be presented.
First, we design the branded template that can be used for the next presentations and then we integrate the content; selecting the correct format; developing the design to relay messages clearly.
The client is involved in the process and we ensure that the open format allows to easily customize the content for each audience.
Categories :

Presentation